TAKEDOWNS AND REMOVALS
When necessary to do so we can take down and remove your trees in a careful and efficient manner, minimizing waste and invasiveness in your landscape.
STUMP REMOVAL
Stumps can be an unsightly blemish on an otherwise stately landscape. Let us help you restore your property to its full potential.
TREE DISEASE TREATMENT
Many trees are susceptible to a variety of diseases. We can take some preventative measures to help protect your trees for years.
Our team at Emery Tree Care. We look forward to working with you soon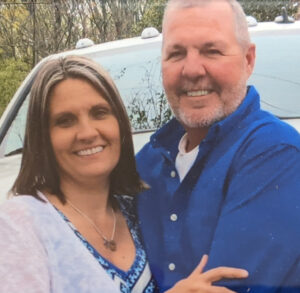 SCOTT EMERY
Owner/Operator of Emery Tree Service
More details coming soon.
See more about what we are up to on Facebook.